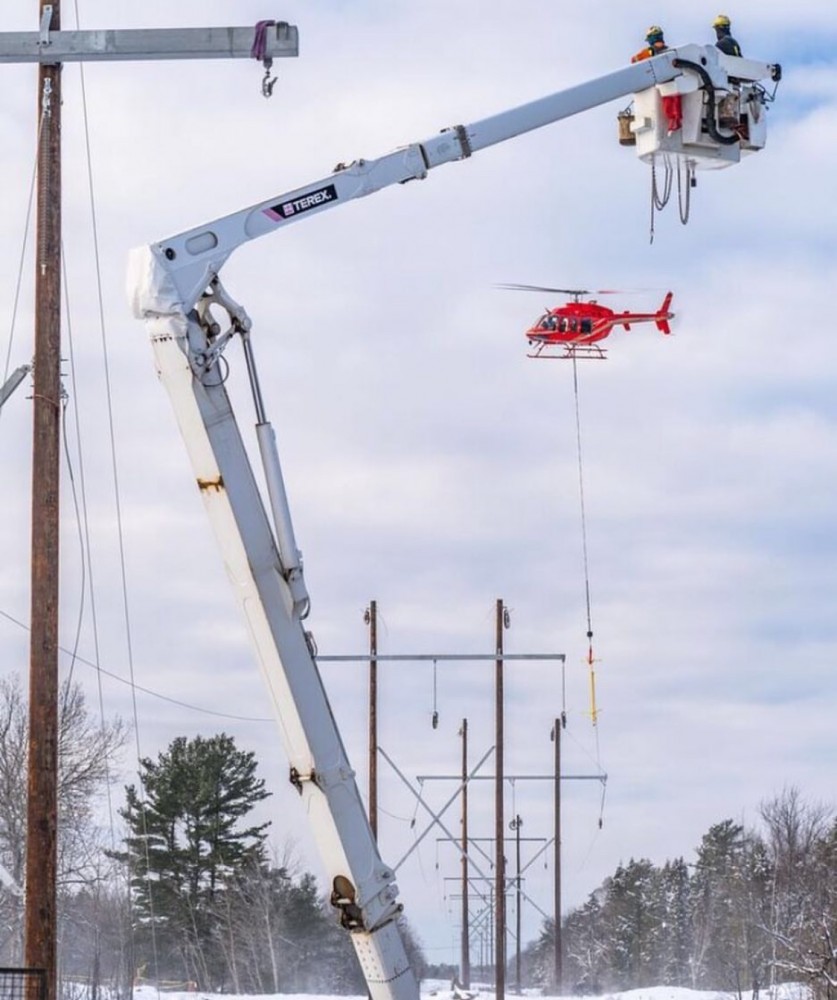 We are the leading choice for helicopter powerline construction, pole moves, sock line pulling, powerline Right Of Way (R.O.W.), Hydro aerial work, helicopter powerline patrol and powerline support services. Our team is experienced in ensuring aircraft use and load planning are optimized to bring project costs in on budget.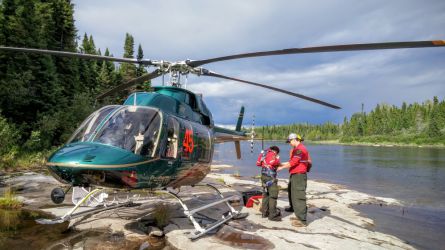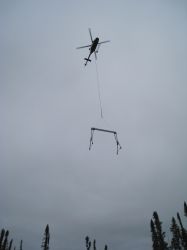 Our pilots are Powerline and Hydro qualified, with specialized training for Flying in the Wires and Obstruction Environment, and precision long line to Right of Ways.
We also do work in helicopter powerline cleaning and windmill cleaning.